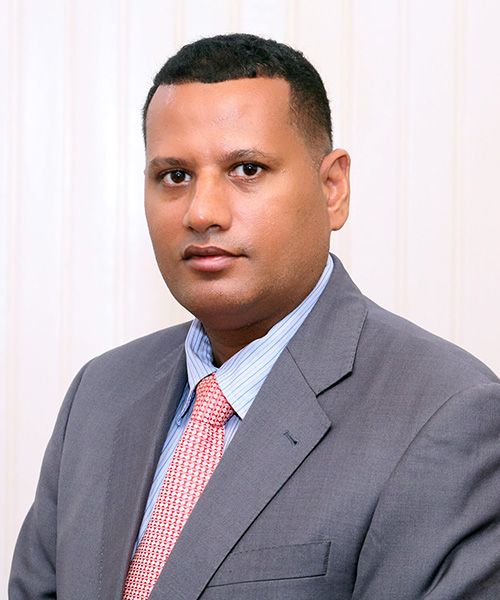 Hon. Collin David Croal
Minister of Housing and Water
Hon. Collin David Croal, aged 41, former Permanent Secretary in the Ministry of Amerindian Affairs, has been sworn in on August 5th, 2020 as the Minister of Housing and Water. He achieved a Masters in Business Administration (MBA), majoring in International Business at University Malayu, Malaysia in 2007. His first degree was in Business Management at the University of Guyana in 2000. Hon. Collin Croal has mentioned that he is adamant and prepared to serve the housing needs of all citizens of Guyana.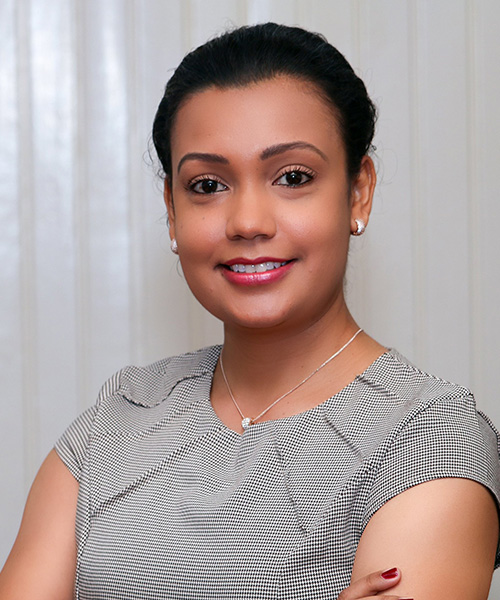 Hon. Susan Rodrigues
Minister within the Ministry of Housing and Water
Hon. Susan Rodrigues, 33, was sworn in on August 5th, 2020 to serve as Minister within the Ministry of Housing and Water just four years after she went out on a limb and decided to enter politics and join the party.
The Central Housing & Planning Authority
Our Mission
The Central Housing and Planning Authority (CH&PA), was established in 1948, vide the Housing Act, Chapter 36:20, to address the housing needs of the citizens of Guyana. The Agency, which is under the purview of the Ministry of Housing & Water, has the following primary objectives:
Divestment of Government land to eligible Guyanese for residential use.
Development of housing schemes and regularization and upgrade of squatter settlements. Orderly and progressive development of Land, Cities, Towns, Urban and Rural areas.
Granting security of tenure, (Transports and Certificates of Title to Land).
Preparation of development plans for urban centers.
Provision of services (access roads, internal road networks, water distribution networks, drainage, electricity).
Collaboration with stakeholders for the development of sustainable housing.